When a boiler emergency strikes, MBS is ready. We designed our company with emergency service in mind. We have a well stocked inventory of hi-tech temporary boilers and a veteran staff of heating experts ready to restore boiler function as quickly as possible to your building, facility or institution.
 What you can expect from our Emergency Boiler Rental Services: 
Immediate Rentals
Prompt, Turn-key Installation
Dedicated Staff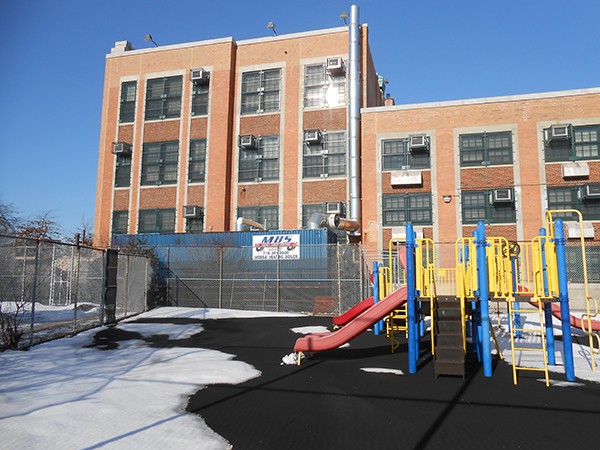 ---

IMMEDIATE RENTALS
We have a large inventory of mobile steam trailers. You can count on MBS to have a boiler rental available, especially when you need one most.

PROMPT, TURNKEY INSTALLATION
Our trailers were designed for quick, easy installation. Ideal for boiler emergencies when timing is everything.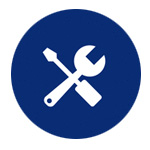 DEDICATED STAFF
We take boiler emergencies seriously. You can count on our team of technicians for close, thorough support from the moment you contact us with your boiler emergency.