When an emergency strikes, turn to the boiler rental specialists at MBS.
At MBS, we designed our company with emergency service in mind. Our well stocked inventory of hi-tech temporary boilers and veteran staff of heating experts are ready 24/7 to restore boiler function as quickly as possible to your building, facility or institution.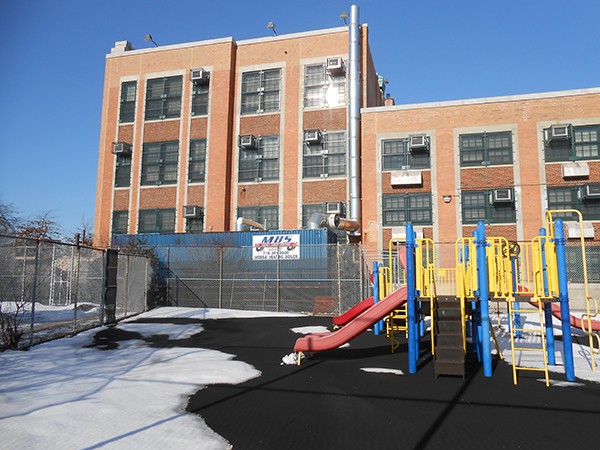 ---
Boiler Rental Emergency Service
---
24/7 Emergency Response
A team of technicians ready day and night to provide immediate service when your boiler system fails to operate and you need an instant solution.
Fully Stocked Inventory of Temporary Boilers
If you have a boiler emergency, you can rest assured MBS has a temporary boiler ready for you when you need it.
Easy Connection to Your Building or Facility
MBS trailers are designed for simple installation, enabling our customers to transition from their permanent boiler to a temporary boiler in the least amount of time possible.
BOILER RENTAL EMERGENCY?
Call Us for Immediate Assistance
(718) 381-2800