Dependable Boiler Rental Services
When a temporary boiler is needed, Mobile Boiler Systems has the solution. We provide quality boiler rental equipment and 24/7 support to customers in need of a temporary boiler for their building or facilities heat and hot water supply.
What you can expect from our Boiler Rental Services:
The Right Size Temporary Boiler for Your Needs
Reliable Equipment
Turn-key Installation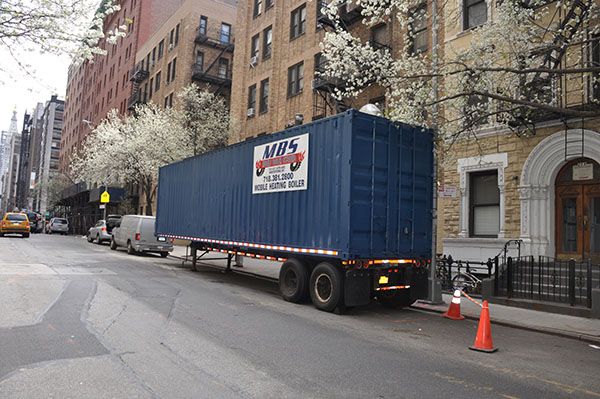 ---

THE RIGHT SIZE TEMPORARY BOILER FOR YOUR NEEDS
With a well stocked inventory of mobile steam trailers, you can be sure we have the right size boiler rental available for your building or facility, big or small.
RELIABLE EQUIPMENT
Designed and engineered by heating system experts, all of our boiler rentals feature new, state of the art temporary boiler equipment. 
TURN-KEY INSTALLATION
Our trailers are designed for easy, turn-key installation. Whether we do the installation or someone else, connecting one of our temporary boilers is never a complicated process.